TEBCO RANGE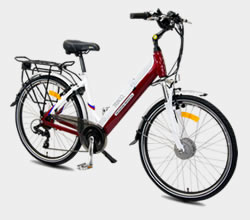 DISCOVERY
The ultimate transport alternative with step-through unisex alloy frame.
from $1999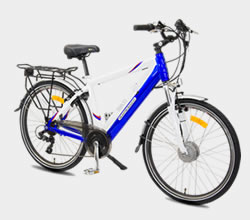 EXPLORER
IDEAL for work day commuting or weekend pleasure. 26in diamond frame bicycle built for road or trail.
from $1999
JOURNEY
The ULTIMATE folding bicycle! Take it in your motorhome, yacht, caravan or anywhere that portability is required and space is an issue.
from $1699
TRANSPORTER
The perfect substitute for a car. The huge cargo basket and riding stability make it safe and secure for all ages.
from $2399